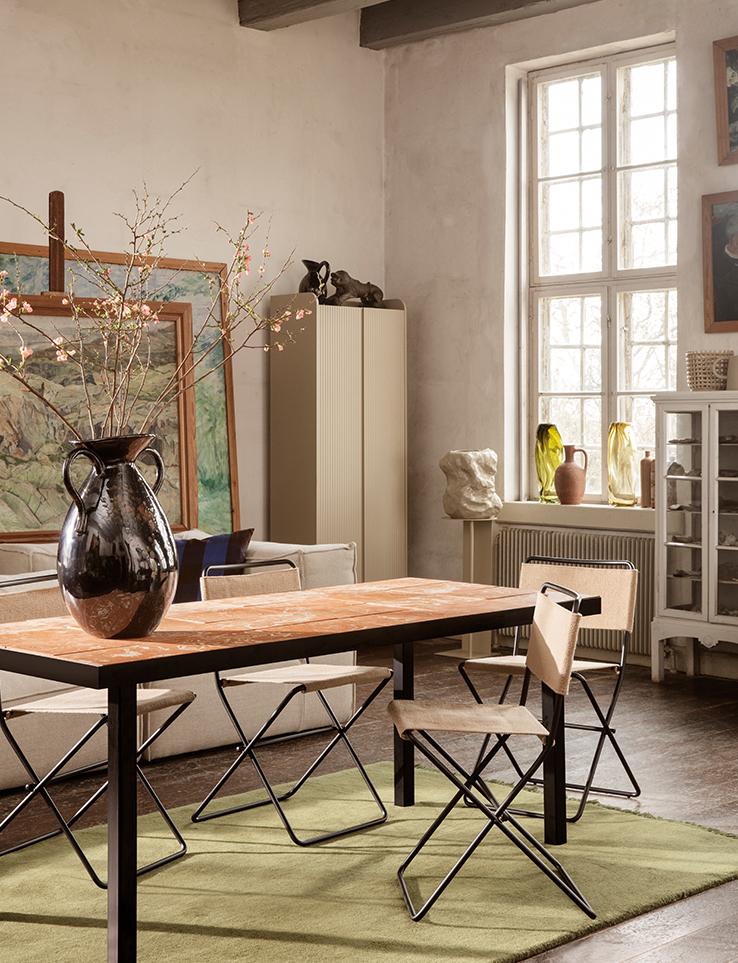 Big thanks to Andres and Giselle, owners of Crioll Design, for allowing us to use their beautiful imagery for use in this demo theme. Below is a little bit about them:
Andres (Architect) and Giselle (Stylist) were both born and raised in Mexico, got married in 2009 and were each running their own businesses. They began working together in diverse projects ranging from architecture and interior design to event styling and object curation.
After more than 5 years of having the desire to move to Holland, they finally took the chance in 2014. They sold everything they owned, closed both of their companies and moved with their 2 beautiful kids to the low countries. They lived among windmills and tulips for under a year and then relocated to Eindhoven - the dutch city of design - to open their studio/design shop in the city centre. They carry exclusive everyday objects, finely curated to create a cozy modern home interior boutique situated in de Bergen, Eindhoven´s trendiest neighbourhood.
Their purpose is to bring high quality design brands together, so you can see them up close and get enticed by great design and extraordinary fabrication.